At the heart of DTC are our people, working hard to ensure every single customer and vehicle are looked after quickly, efficiently and with a smile.
This is a quick intro to some of the team and what they get up to in their spare time.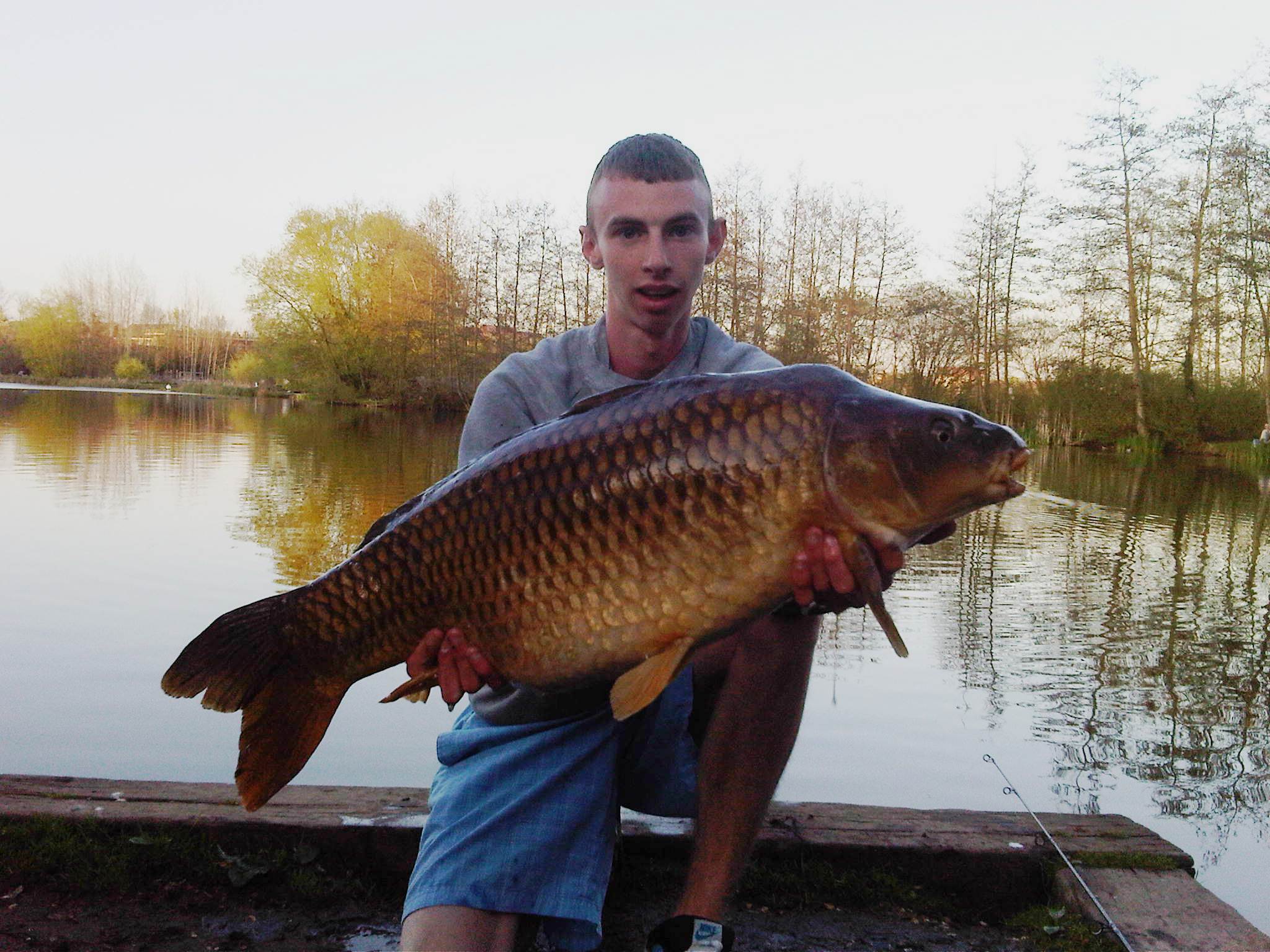 Luke
Luke works at our Eastleigh depot. He loves spending time with his family and is also passionate about his Astra. Whilst not very good a housework, his Astra is always washed shined and polished inside and out and is the pride of Eastleigh. He also keeps a couple of lizards (..yep reptiles) and his fishing stories should be believed !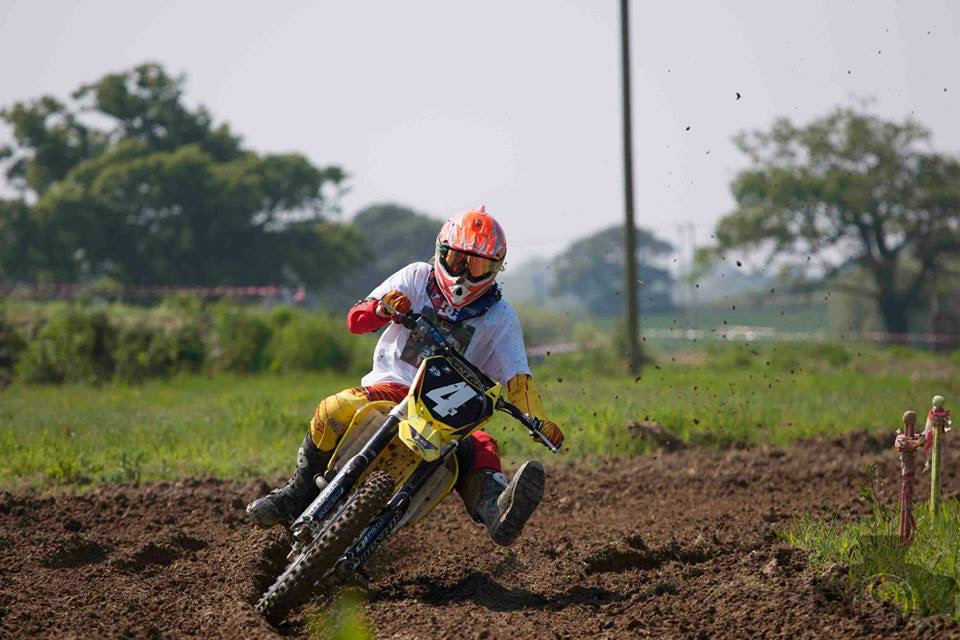 Greg
Greg is one of the newer members of our team and his hobby is dirt bike riding. He is currently on the Young Apprentice Scheme and shows excellent dedication and commitment to his job… and his motorbike alike !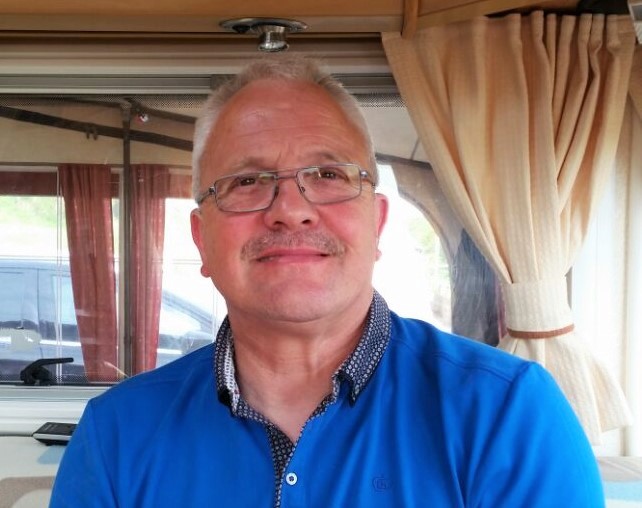 Will
With an impressive background & 'encyclopedic' knowledge of transport industry regulations, Will is responsible for the day-to-day running of our Eastleigh workshop. Whilst relaxing, he can be found walking his two dogs or breaking-sweat in the gym… though when he really wants to escape, the caravan is hitched for a weekend of fresh country or sea air. Will also treats the team to his worldwide music tastes for 'music-while-you-work' with an international twist.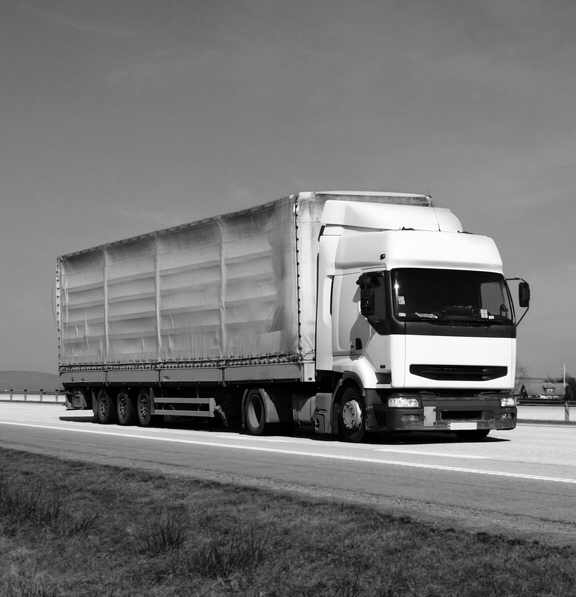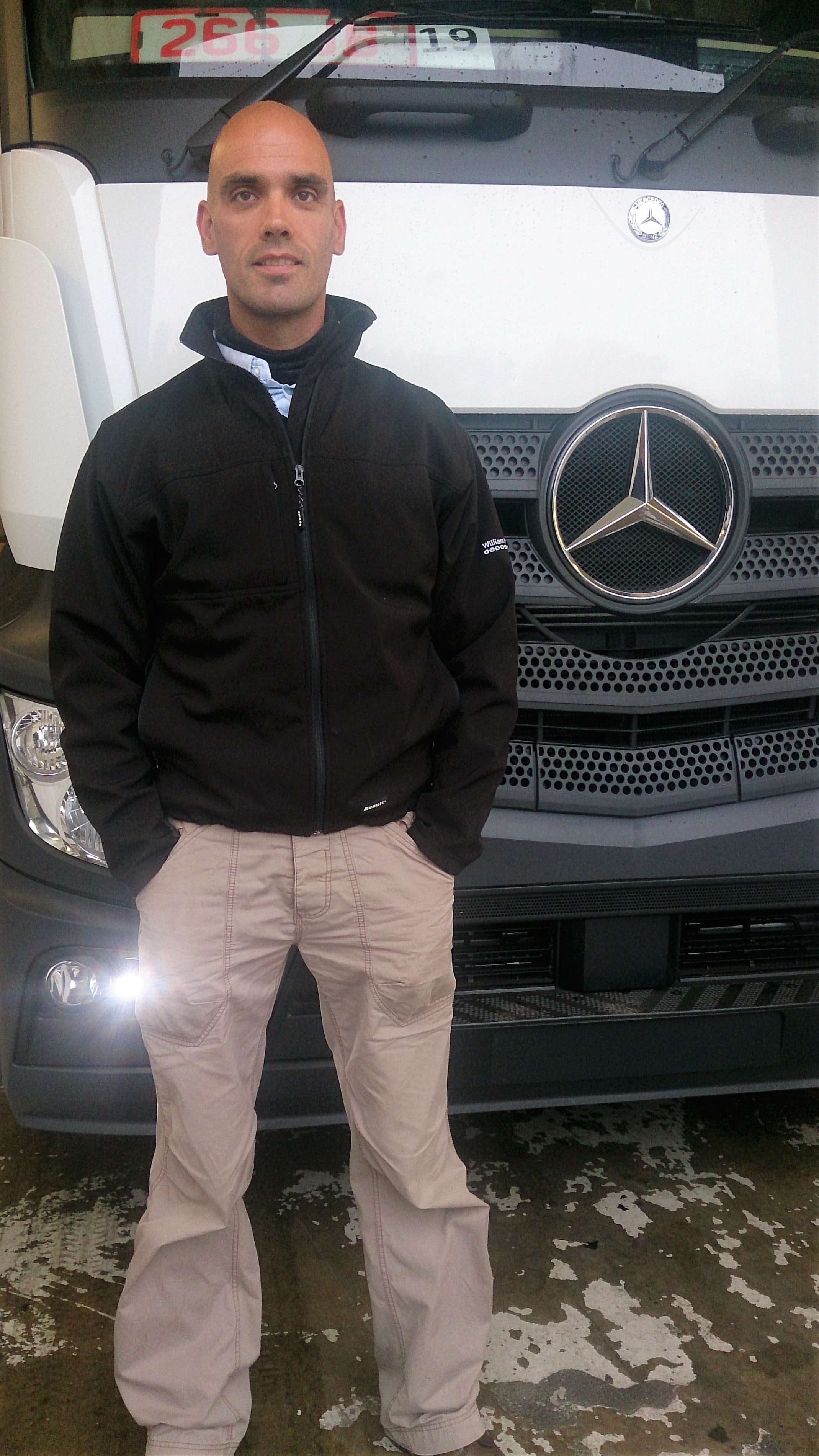 Yovanni
Yovanni works at DTC Farnborough and assists with the collection and delivery of vehicles from customers premises.
He enjoys live music, especially if it has a 'Latin beat' or 'Soul rhythm' and loves going into London to visit various concert venues and clubs (..to show off his Cuban style dance moves). If there's a quiet moment at the weekend, the motorbike or pedal bike make an appearance  and he can be seen riding off to catch a sunset (…or maybe a cold ) !