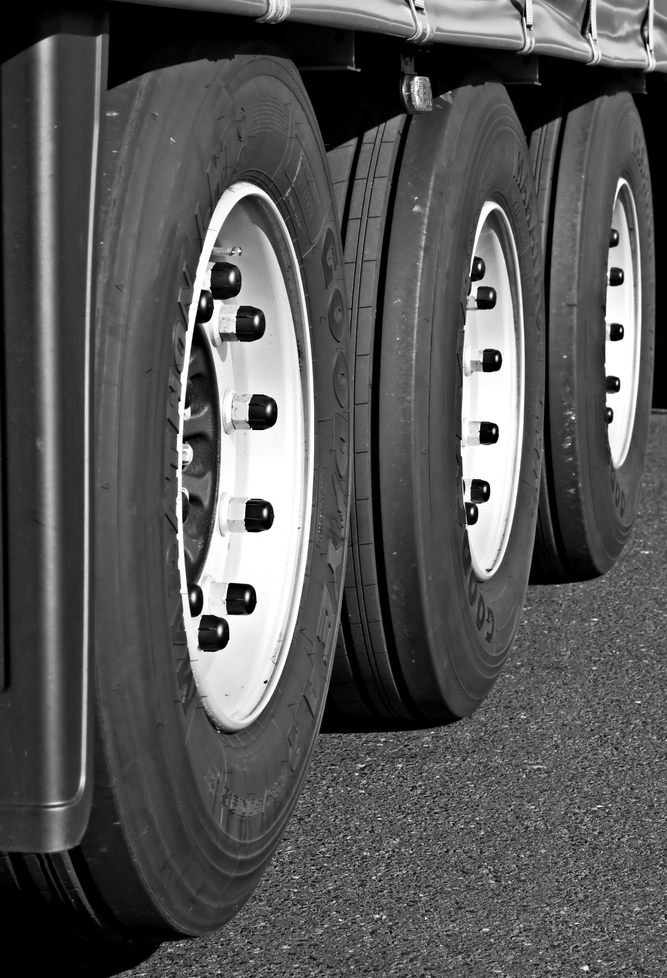 COMPANY HISTORY

Digital Tachograph Centre (DTC) was founded in 2007 by Karl Khan, who has worked in the Tachograph industry since 1988 and adapted along the way to the many changes in regulations to Tachograph requirements.
After DTC's founding workshop in Farnborough (Hants) was fully approved by the industry regulator, it soon began serving transport operators and vehicle workshops from as far afield as Heathrow Airport and Southampton.
In order to serve customers from the Heathrow area, DTC introduced their Collection & Delivery service, which enables customers to achieve a quick turnaround, with minimum downtime to their vehicles.
It soon became apparent there was also demand for a dedicated Tachograph centre serving the South Coast. In response to this, DTC's second branch was established in Eastleigh.
Just a few miles from the transport hub of Southampton, the Eastleigh depot now serves ports in both Southampton and Portsmouth, as well as various other fleets on the South Coast.